As S Dental Studio we strive to provide the highest level of care and treatment.We ensure the patient's involvement at every stage of treatment. We treat each person as an individual and involve you in every decision made about the health and appearance of your smile. We make sure that patients fully understand the treatment process before they make a decision so that they can make an informed choice. We make each visit calm, relaxing and comfortable.
Head Dentist
Dr. Margaret Stefanska
Margaret qualified in 1992 from the Medical University of Poznan. Following her graduation she taught paediatric dentistry at the university for several years, which she specialised in along with conservative dentistry. After setting up her own practice in Poland and working as a general dentist for…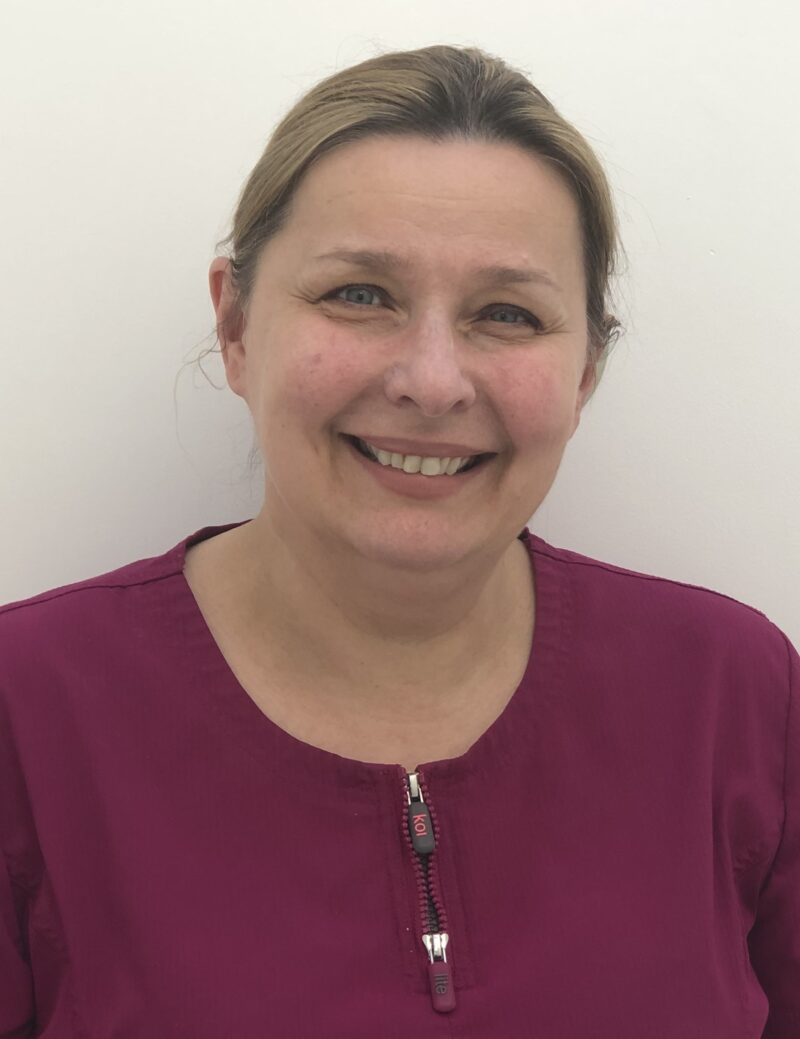 Treatments
We offer a wide range of treatments here at S. Dental Studio. Being a private clinic, we are able to take time to explain treatment needs and options with our patients. Even the most nervous of people will find our staff approachable and genuinely caring.
Monday:

09.00 - 17.30

Tuesday:

09.00 - 15.00

Wednesday:

09.00 - 17.30

Thursday:

09.00 - 19.00

Friday:

09.00 - 16.00

Saturday:

Closed
At S Dental Studio the reception staff are always friendly, polite and welcoming. Dental staff are professional, thorough and and comprehensive at every visit.Consultations are never rushed, and all issues are fully explained. The environment and equipment are impressively clean and modern, and staff operate all units competently.Treatments are always prompt and efficient.
Mr. M. W
We travel with the whole family from London to be treated by Margaret and her wonderful colleagues. Everyone is very professional, patient and gentle. Bright and modern facilities. Very happy with the treatments. Highly recommend.
H. Featherby
I have always received excellent service from all the members of staff at S Dental Studio. Particularly impressive was the attentiveness and dedication given to dealing with, and curing a persistent socket infection following an ex-root extraction.The dentist accurately diagnosed my oral condition, Lichen Planus, and this has been expertly followed up by the hygienist.
Mrs. S. W.
Fantastic new practice, Margaret is a great friendly dentist and all the nurses and staff are so friendly
A. Cook
Fantastic service. Margaret was able to help me when other dentists in different practices had failed. She is very knowledgeable and skillful. Highly recommend. They went above and beyond for me.
A. Costley


Highly qualified, experienced dentists and team
Outstanding patient care
Friendly and relaxed atmosphere
State-of-the-art practice
Honest advice and treatment options
Contact Us
Please use the form below, or if you would prefer to give us a call on 01865 760000.