Teeth Whitening
Teeth whitening is one of the easiest ways to enhance your smile. We are able to help you effortlessly achieve a brighter, whiter smile by effectively removing discolouration and stains from your teeth.
It's common for the whiteness of your teeth to fade or become tarnished over time. However, there are some lifestyle habits that may be causing your teeth to appear more discoloured than normal.
Smoking
Consuming lots of tea or coffee
Regularly drinking red wine
Certain medication
Foods that are heavily coloured
Some people also have genetically brighter or thicker enamel, masking the natural yellow colour of the dentine beneath and making the teeth appear whiter. There are many reasons why this may not be the case and why you may be considering having your teeth whitened.
We offer professional teeth whitening using the brand Whitewash by Whitewash Laboratories. This system offers long lasting results, with speedy and convenient application that won't damage your enamel in the process. We're confident that you'll achieve a brighter, whiter smile safely using this line of products.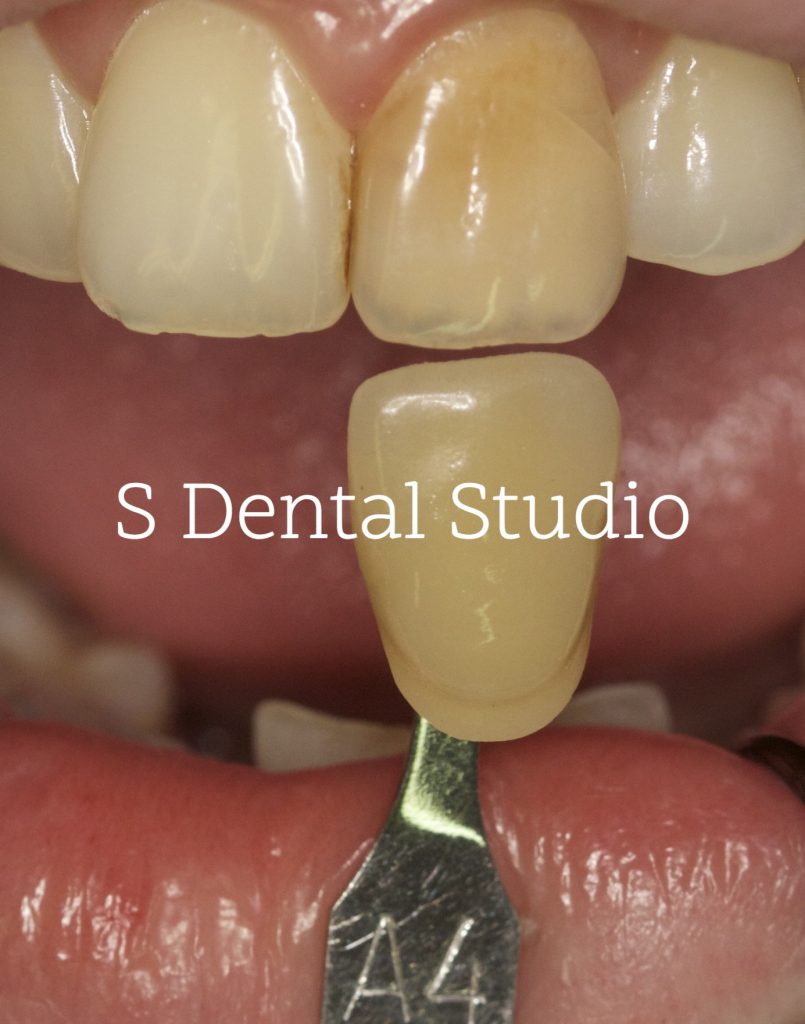 Bridges (Missing Teeth)
A missing tooth can affect your confidence in smiling – a dental bridge can give you back your confidence, as well as help to improve your chewing.
Your bridge is made in our on-site lab using cutting edge ceramics to perfectly harmonise with your smile.
You need to clean your bridge every day, to prevent problems such as bad breath and gum disease. You also have to clean under the false tooth every day. Your dentist or hygienist will show you how to use a bridge needle or special floss, as a normal toothbrush cannot reach.
Dentures
A denture is a removable prosthesis used to replace missing teeth. Commonly referred to as 'false teeth', a denture is usually made of acrylic or a combination of acrylic and metal.
A partial denture is fitted to replace some missing teeth whilst a complete denture is indicated when all natural teeth are missing. A good set of dentures helps you to eat, speak, function, and often improves a person's appearance.
Crowns
A crown protects a heavily decayed or fractured tooth. It can also secure a tooth that has had a root canal, which is naturally weaker.
Your crown is made from the highly durable ceramic and is made in our dedicated onsite laboratory, using the latest digital technology.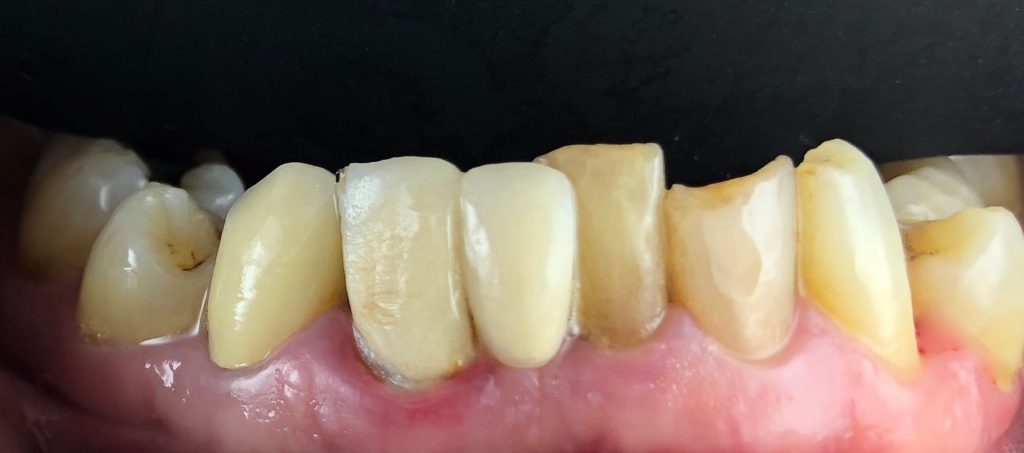 Veneers
Veneers are thin, ceramic shells that can transform your smile.
They can improve the appearance of:
Crooked or uneven teeth
Gaps between teeth
Discolouration
Broken teeth